Semi Truck Accident Attorneys
Laskin Balma Attorneys at Law
Advocating for Semi Truck Accident Victims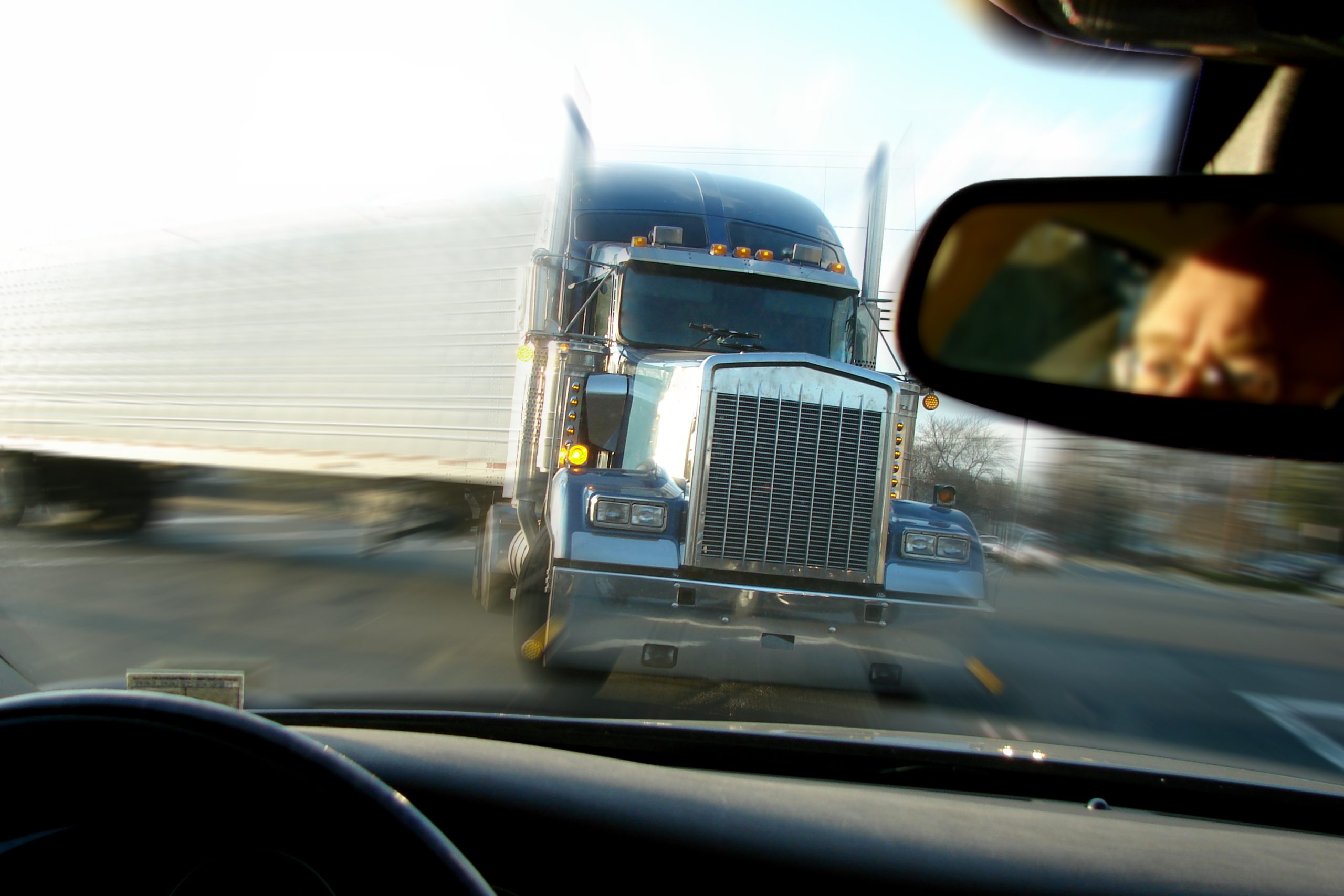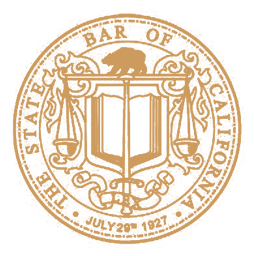 Sacramento and Elk Grove, California see more than 5,000 recorded trucking accidents each year, with many injured drivers not receiving the compensation they deserve. The Law Offices of Laskin Balma, specializing in Personal Injury and Trucking Injury cases and are committed to their clients and their cases. A trucking accident personal injury attorney at the Law Offices of Laskin Balma can help file all necessary reports and recover the compensation for your injuries and losses.
Semi Truck Accidents
Each year, Sacramento and Elk Grove CA experience over 5,000 trucking accidents, and many injured drivers do not receive the compensation they deserve. Laskin Balma Law Offices are dedicated to helping their clients with personal injury cases in the Sacramento and Elk Grove areas.
Trucks in these areas have an increased risk of causing personal injury accidents due to their lack of maneuverability and limited visibility. Federal and state safety regulations exist to prevent these accidents, but violations greatly increase the risk.
If you are involved in a trucking accident in Sacramento or Elk Grove, it is important to avoid making any statements or signing any documents without consulting Laskin Balma Law Offices. Obtain details from others involved in the accident, but avoid discussing the events of the accident. A personal injury attorney at Laskin Balma Law Offices can help you file reports and recover compensation for your injuries and losses.
Report an Injury Now: If you or a loved one are victims of a semi truck accident, call us today for a free personal injury case consultation.