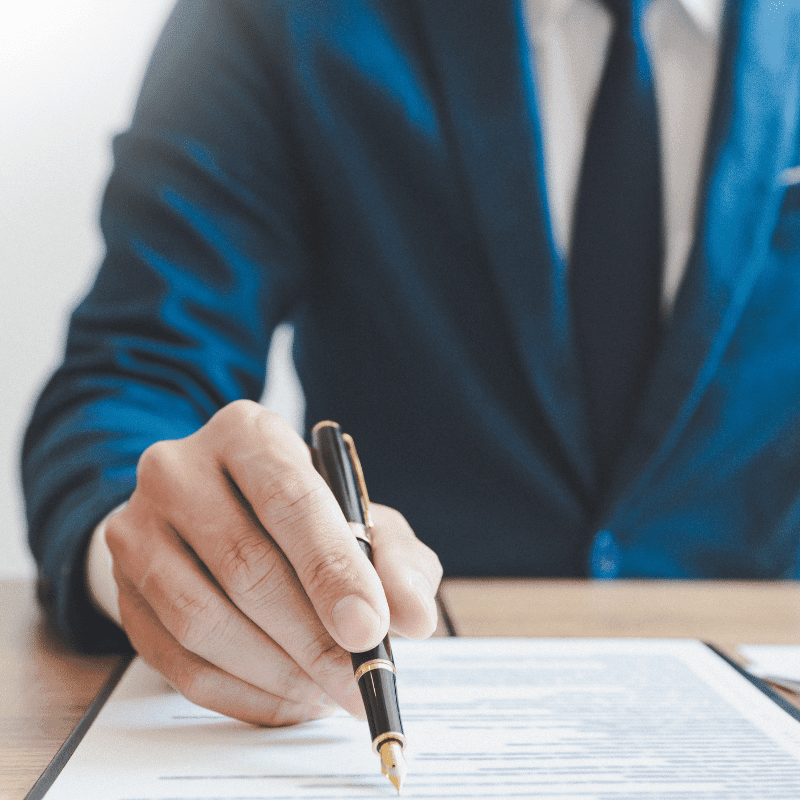 Founded In 1993
Laskin Balma Attorneys at Law
When you experience an unexpected injury or death due to the negligence of someone else, it can be a complex and overwhelming process to navigate on your own. That's why you need an experienced personal injury trial lawyer to help you through every step of your lawsuit. At Laskin Balma Attorneys at Law, we are dedicated to helping you recover the compensation you are entitled to receive.
We have extensive experience in handling complicated personal injury lawsuits, and we commit solely to you and your case once we accept it. By limiting the number of cases we take on, we can provide you with the personal attention and support you need throughout the entire process. Our compassionate and knowledgeable team will guide you through gathering details, researching the case, reviewing settlement offers, and even going to trial if necessary.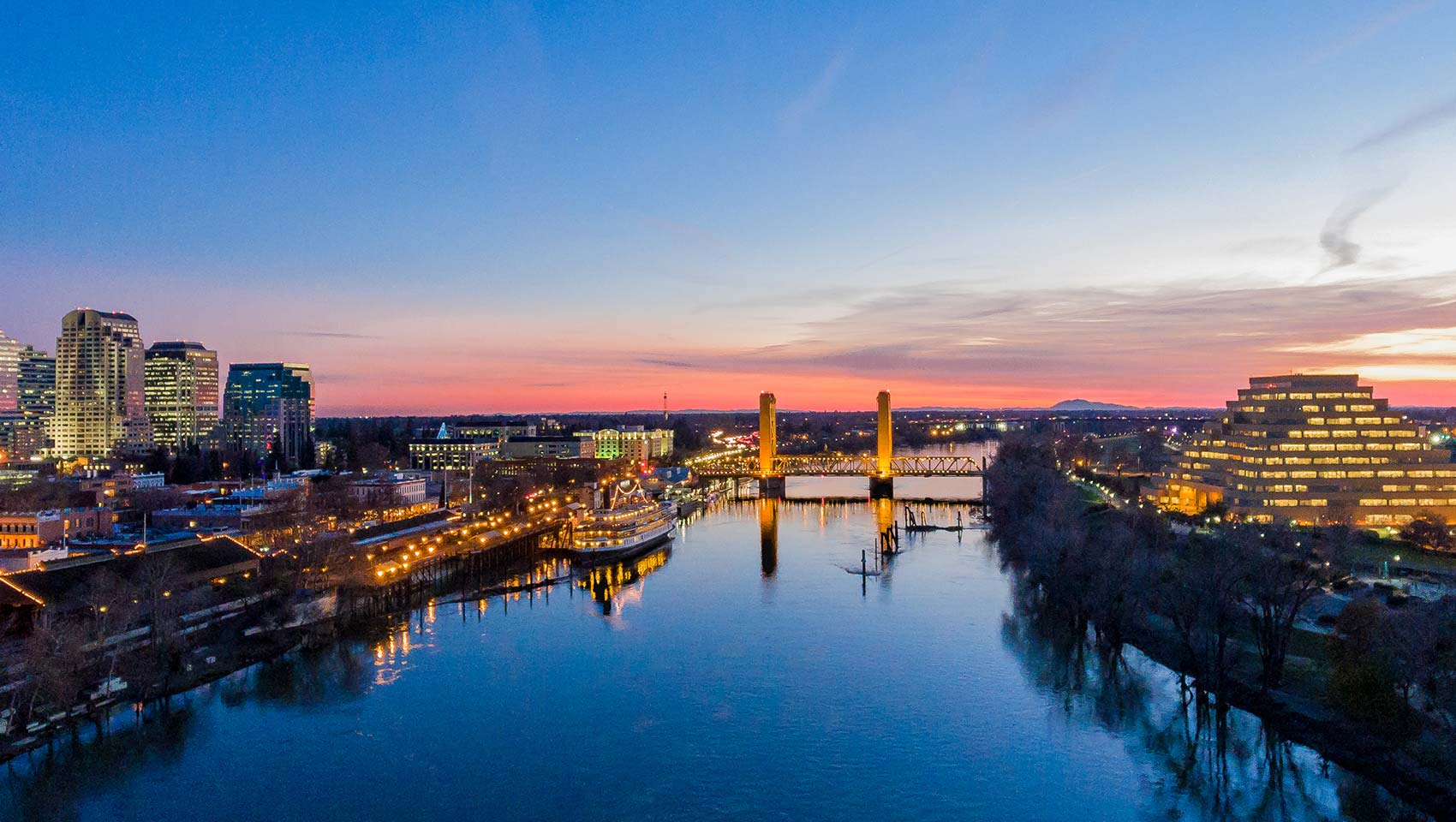 Compassion & Integrity
We understand that dealing with a life-altering injury or death can be emotionally and financially challenging, which is why we handle your case with integrity and compassion. Let us stand by your side and fight for your rights to get you the best possible result for your personal injury case.
Laskin Balma
Dedicated to You