Slip & Fall Injury Attorneys
Laskin Balma Attorneys at Law
Advocating for Slip & Fall Victims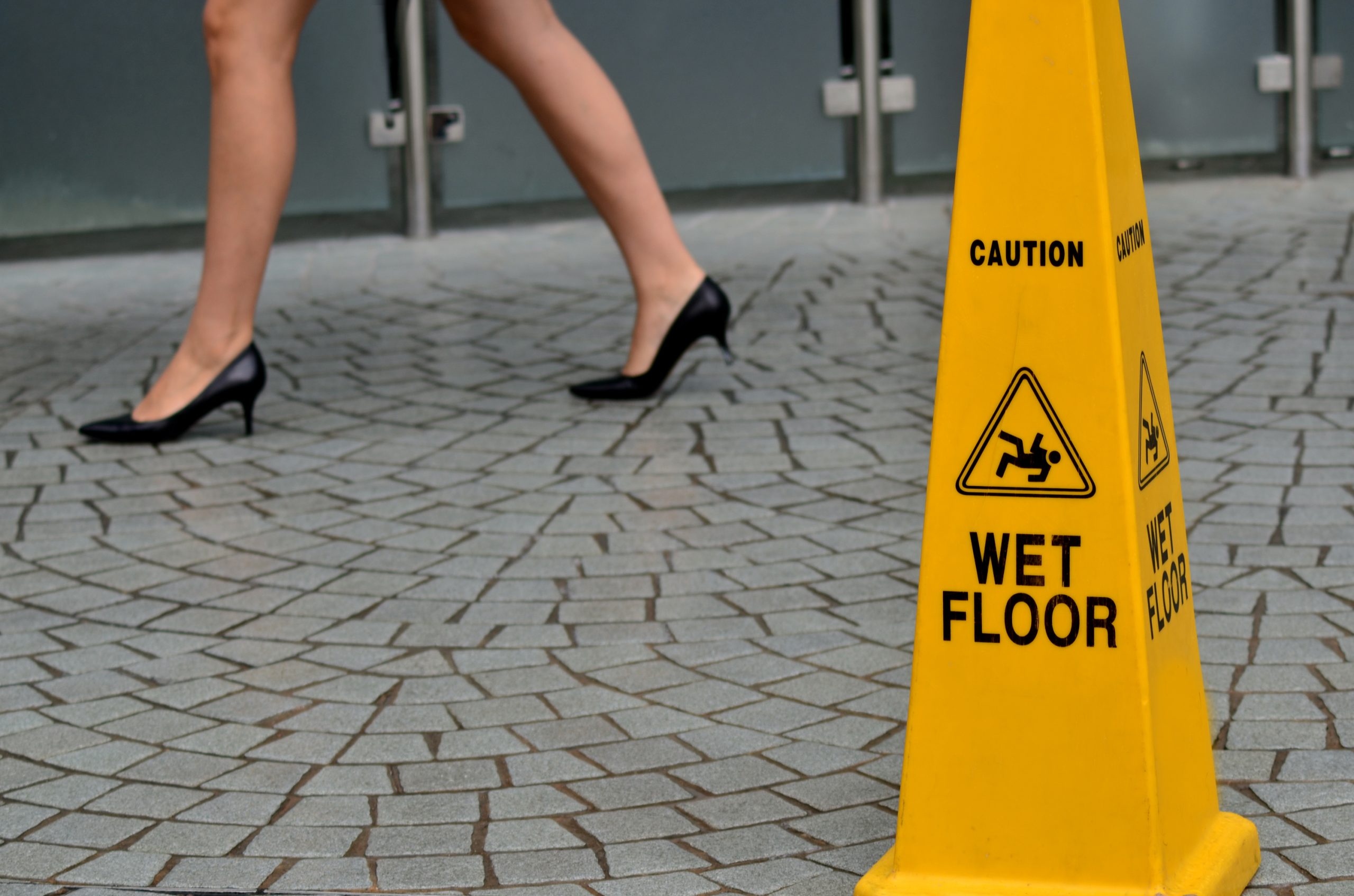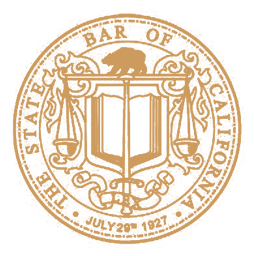 If you or someone you know has been hurt because of a property owner's negligence, you may be eligible to receive compensation for medical bills. This is known as "premises liability," which means property owners are responsible for maintaining a safe environment on their premises. When they fail to do so, they can be held liable for any injuries or damages that result from their negligence.
Slip & Fall Injuries
Laskin Balma Attorneys at Law is a highly experienced and trusted personal injury and slip & fall lawyer in the area. Premises liability covers more than just slip and fall accidents, including construction accidents, lead poisoning, dog bites, and more. If you experience a slip or trip and fall accident, it's important to take immediate action to protect your rights.
Acquire medical treatment instantly right after the incident.
Acquiring immediate medical treatment right after the incident is the most important thing to do first. You have to put your health and safety to the utmost priority after the incident happens. Visit a doctor instantly. It does not matter if you believe the injury is severe or not, it's important to ask for a doctor's advice and help. Sometimes there is a delay in pain due to adrenaline. It's also important to see a doctor because you can use this as documentation that the incident occurred once you seek legal action regarding the incident. This will also help your Sacramento, Elk Grove, Folsom and Redding CA Slip and Fall Attorneys Laskin Balma, maximize your claim with necessary documentary evidence.
It's time to report the Incident.
After the immediate medical care, it's now time to report the incident to the authority figure that was on-site at the time of the incident. These people can be the manager, landlord, or owner. This is important no matter where the accident or the slip and fall occurred. It would be better if you get all the details of the incident in writing and ask them for a copy of the document for your records.
Document everything regarding the incident.
Documenting is an important part of taking legal action. So document everything. Document the names, addresses, phone numbers, and e-mail addresses of all the other people on-site in time of the incident. You can also take pictures of the exact place where the slip and fall happened. Take photos of all the possible things that could help you with your legal action case. Write down what you were doing before the incident, the time of the incident, and after the incident. Also, take note of the time and date.
Decline when asked for a statement regarding the slip and fall incident.
When taking legal action, DO NOT give out a statement about the slip and fall incident to insurance companies. Do not post on your social media regarding the incident, do not share photos.
Call a Slip & Fall Injury Attorney at The Law Offices of Laskin Balma.Call the best attorney for your needs. Contact the most knowledgeable attorneys regarding slip and fall accidents, your team at Laskin Balma. We can immediately request that the at-fault party locate and maintain surveillance evidence in order to support your claim. This is important to do right away because video footage can be deleted if they are not asked to preserve it.Although a slip and fall incident is hard to prove, Laskin Balma will give you the highest guarantee to get the settlement you deserve from the slip and fall incident that you have experienced.
Report an Injury Now: If you or a loved one is a victim of a slip and fall, call us today for a free personal injury case consultation.