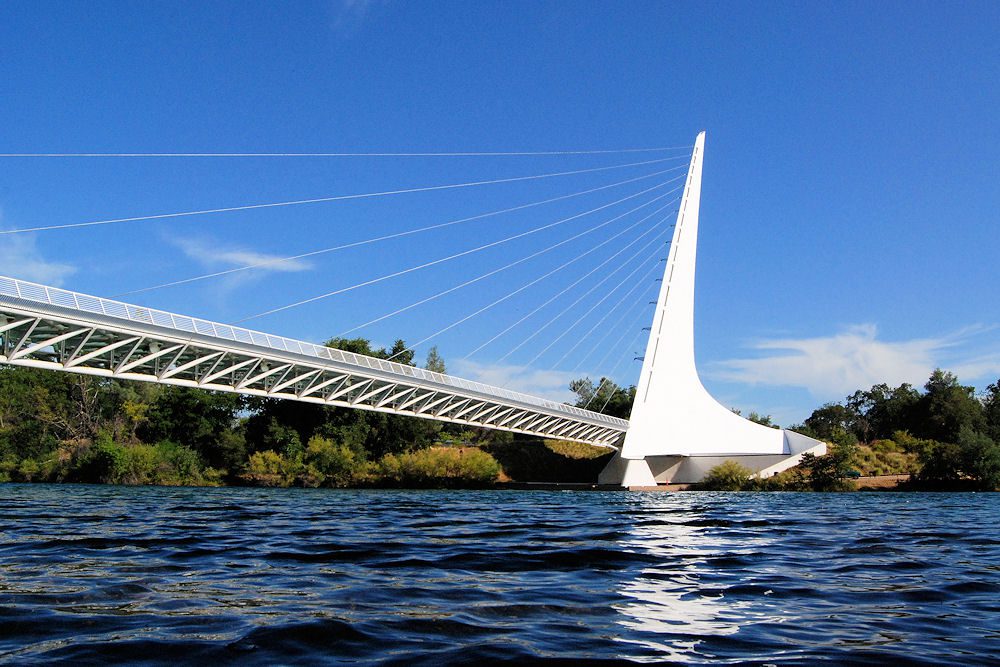 How Can We Help?
This community resources page is designed to serve as a hub of information and support for those who are navigating the aftermath of a personal injury. If you would like to speak to one of our case-winning attorneys about your situation, please call now.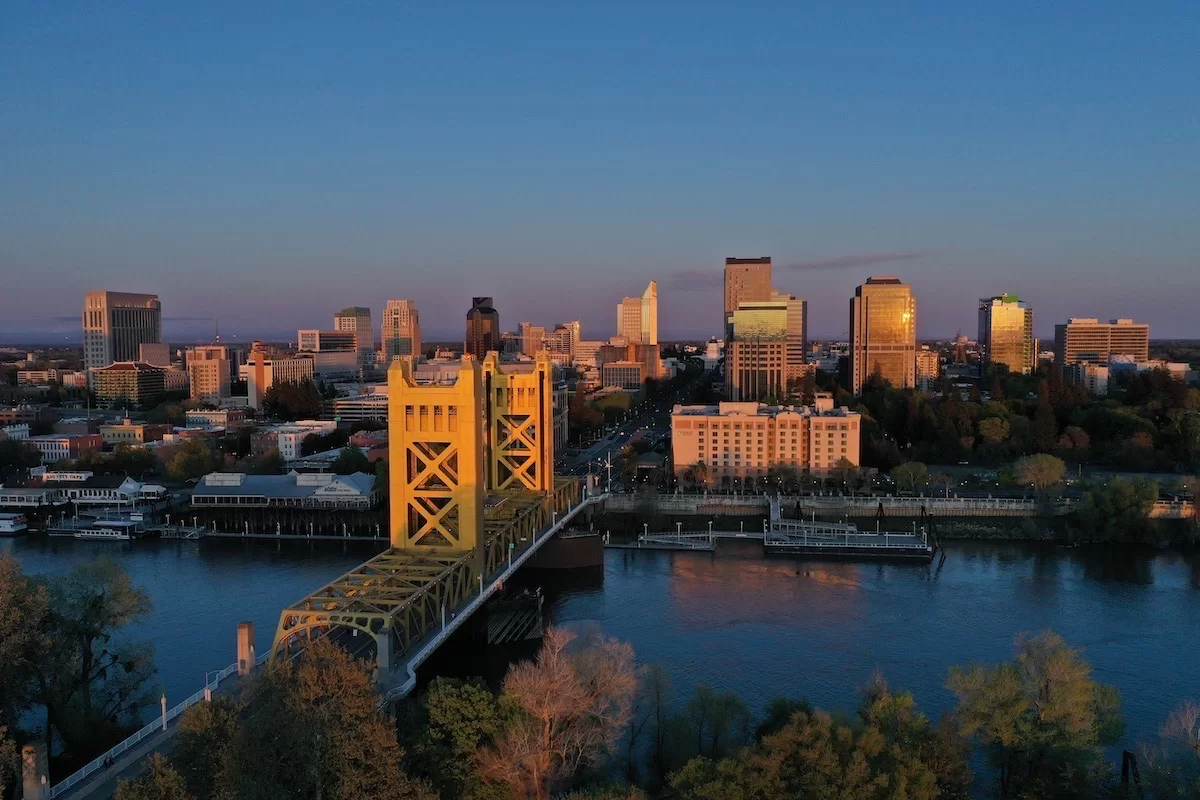 The knowledge and skill to win your case.
Laskin Balma Attorneys at Law has been aggressively advocating for injury victims in California since 1993. Our case-winning attorneys provide compassionate, skilled legal representation to injury victims.
Help Is Only a
Conversation Away