Laskin Balma Attorneys at Law
Advocating for Wrongful Death Victims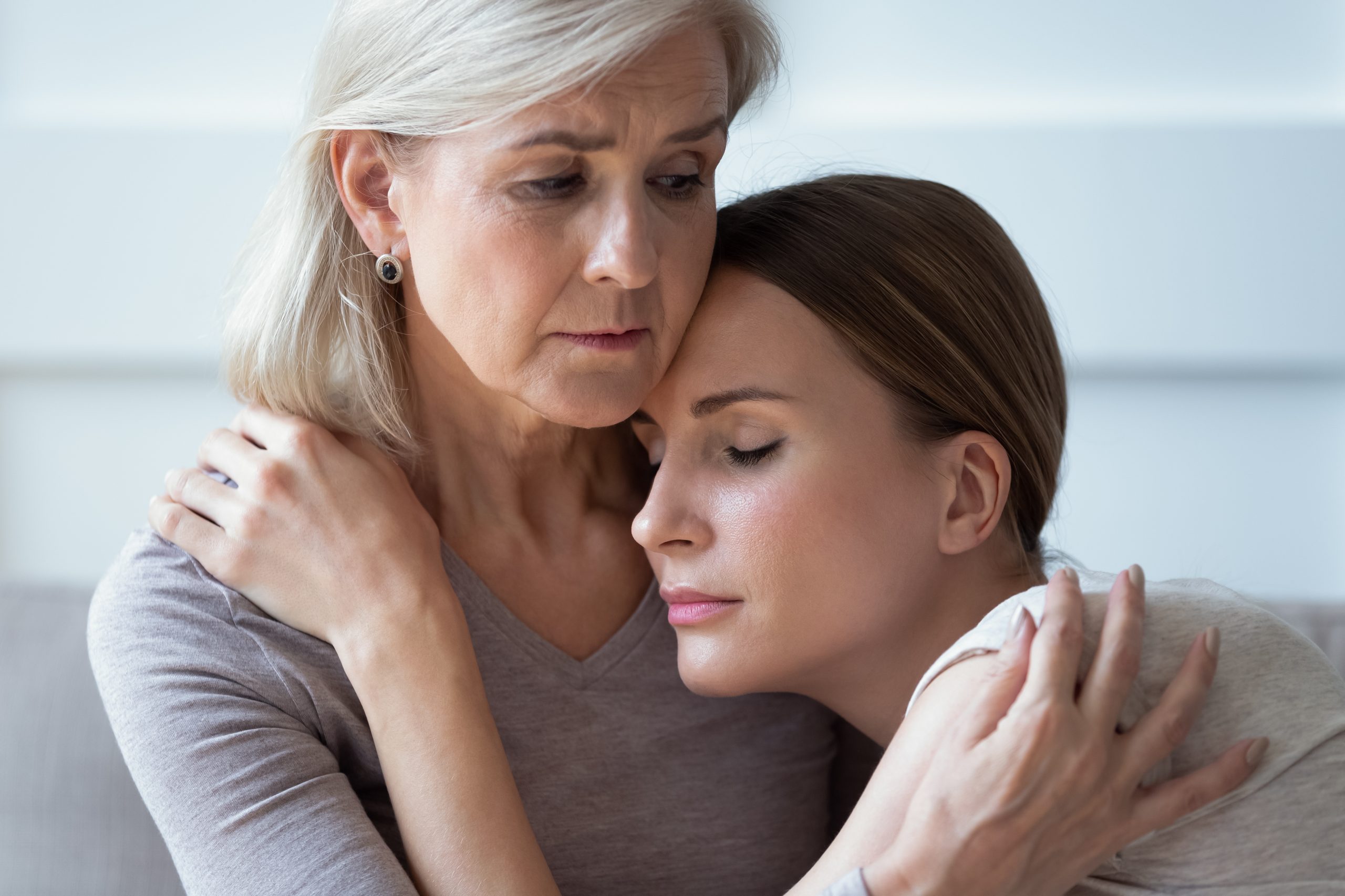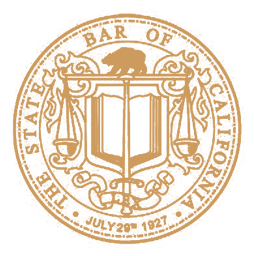 The death of a loved one is a devastating event. A wrongful death adds substantially to the family's burden of grief and distress. The family of a wrongful death victim may feel that pursing legal action will only increase their distress and feelings of loss. Families may not immediately realize the longterm impact a wrongful death can have on their future lives. Wrongful death cases can help recover the expenses associated to the wrongful death itself and help you regain your former life. Contact the Law Offices of Laskin Balma, a family of compassionate individuals committed to assisting you.
Wrongful Death
Losing a loved one is heartbreaking, but a wrongful death can add even more distress to a family's burden. Although pursuing legal action may not seem like a priority, contacting a wrongful death attorney immediately can help lighten the financial burden associated with a wrongful death. The Law Offices of Laskin Balma are experienced in handling wrongful death cases with sensitivity and will work to resolve them as quickly as possible.
Wrongful death cases can involve a wide range of situations, including medical malpractice, criminal behavior, exposure to hazardous conditions, and more. A wrongful death case can have a lifelong impact on family members, friends, and financial dependents. Although the amount of time involved in a case varies, retaining an expert wrongful death attorney can help expedite the process and recover financial losses.
While no amount of money can replace a loved one, seeking legal assistance can help alleviate financial burdens and allow families to focus on healing. The Law Offices of Laskin Balma have the compassion and resources necessary to assist families during this difficult time.
Report an Injury Now: To determine what needs to be done for your wrongful death case, call us today for a free personal injury case consultation.