Dog Bite Attack Injury Attorney
Laskin Balma Attorneys at Law
Advocating for Animal Attack Victims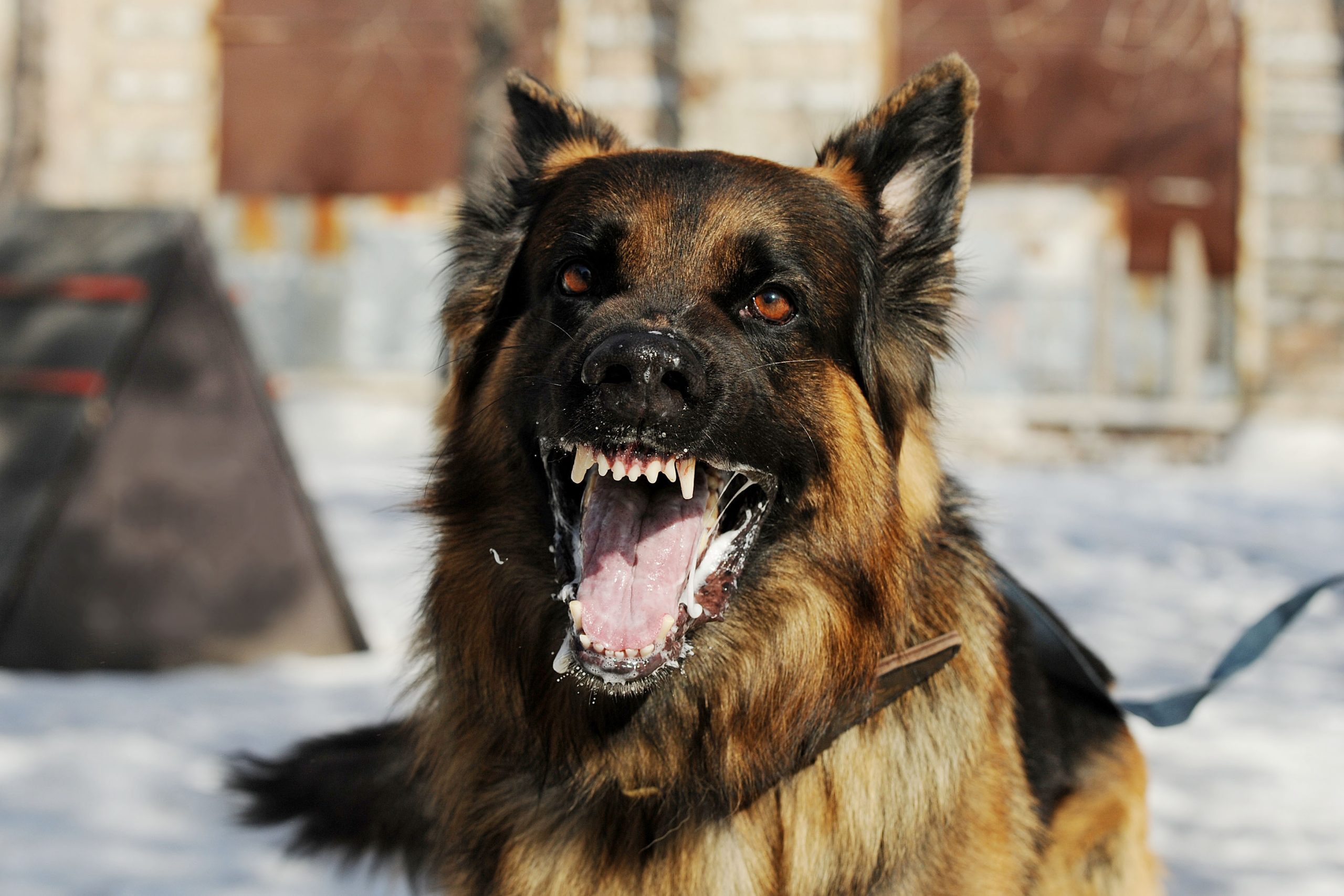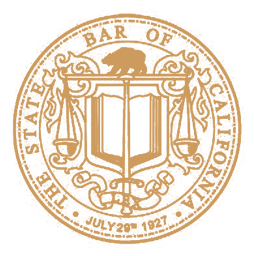 Each year, 47 million Americans are bitten by dogs, with 800,000 requiring medical attention: especially children. In Sacramento and Elk Grove California, dog bites are the second leading cause of injury to minors. Dog bite attacks account for one-third of homeowner's liability insurance claims, costing over one billion dollars annually. Therefore, it is important to immediately contact an Animal Attack Attorney at The Law Offices of Laskin Balma for a free consultation.
Dog Bites & Attacks
Dogs bite for various reasons, such as defending territory or pups, establishing dominance, feeling threatened, disturbed while eating, or startled when sleeping. All breeds of dogs can bite, although a previous study by the Centers for Disease Control found that Rottweilers and Pit Bulls were involved in half of dog-bite fatalities. However, newer statistics show that chained dogs are the most likely to bite.
Preventing dog bites is the responsibility of both dog owners and potential victims. Dog owners should take measures to reduce the risks of their dogs biting, such as licensing, restraint, confinement, and proper training. Socializing dogs to new environments and treating them humanely are also important. The Law Offices of Laskin Balma understand the role that a dog owner's mentality can play in dog bite injuries. In case of a dog bite injury, it is crucial to contact an Animal Attack Attorney immediately.
Dog bite law varies by place and circumstance and also may include a limitation on the time you have to file a legal claim. In general, a dog bite victim has the right to seek injury compensation from any party whose negligence caused the dog bite attack, any party in violation on leash or restraint laws, and any party who knowingly harbors a dog with a history of biting people. The Law Offices of Laskin Balma house a team of the most professional and expert Sacramento Dog Bite Lawyers in California.
Report an Injury Now: If you or a loved one is a victim of an animal attack call us today for a free personal injury case consultation.