Welcome to Northern California's Premiere Personal Injury Firm
Laskin Balma Attorneys at Law are a personal injury law firm with experienced trial lawyers who handle your case from start to finish. We gather details, research your case, review settlement offers, and take your case to trial if needed. Choosing the right personal injury law firm is crucial to recovering the compensation you deserve, and we are here to provide both expertise and personal support throughout the process. We understand that dealing with an injury or loss caused by someone else's wrongdoing is emotionally and financially challenging, and we handle your case with compassion and integrity. At Laskin Balma Attorneys at Law, you are our priority. We limit the number of cases we accept so we can focus on achieving the best possible result for you.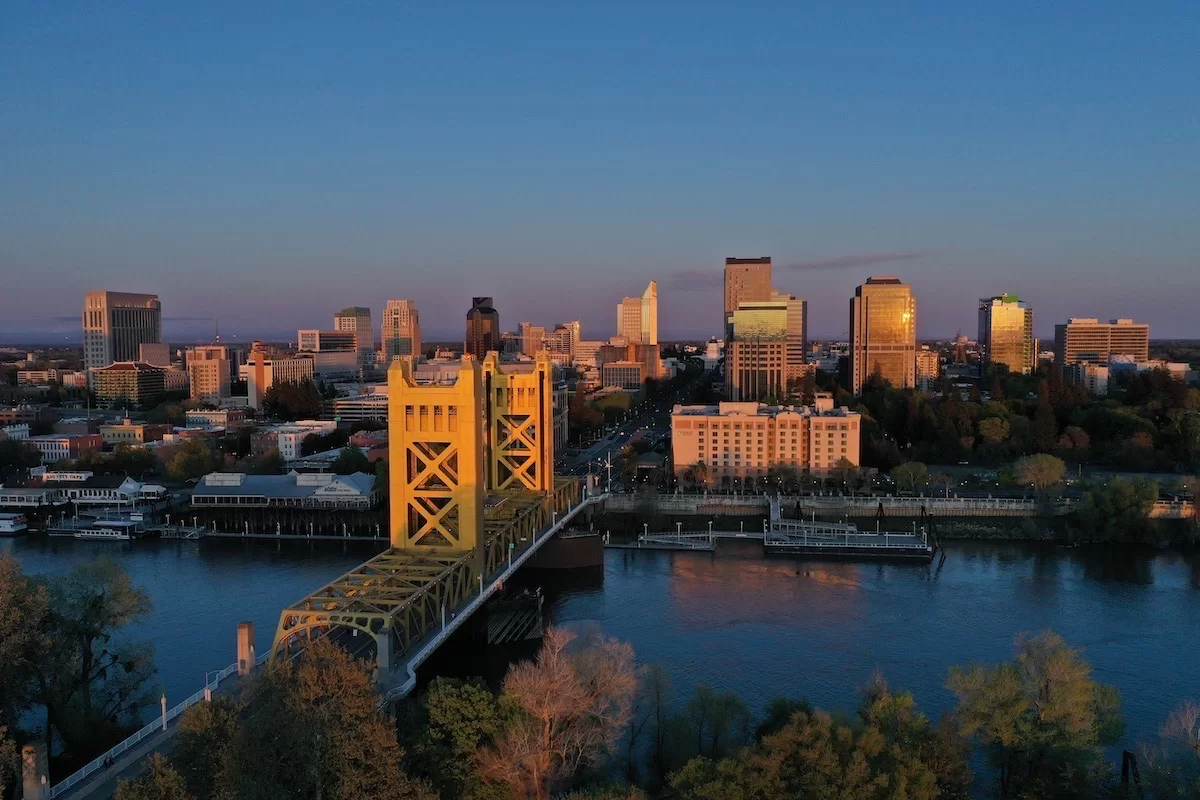 The knowledge and skill to win your case.
Laskin Balma Attorneys at Law has been aggressively advocating for injury victims in California since 1993. Our case-winning attorneys provide compassionate, skilled legal representation to injury victims.
Help Is Only a
Conversation Away