Laskin Balma Attorneys at Law
Advocating for Auto Injury Victims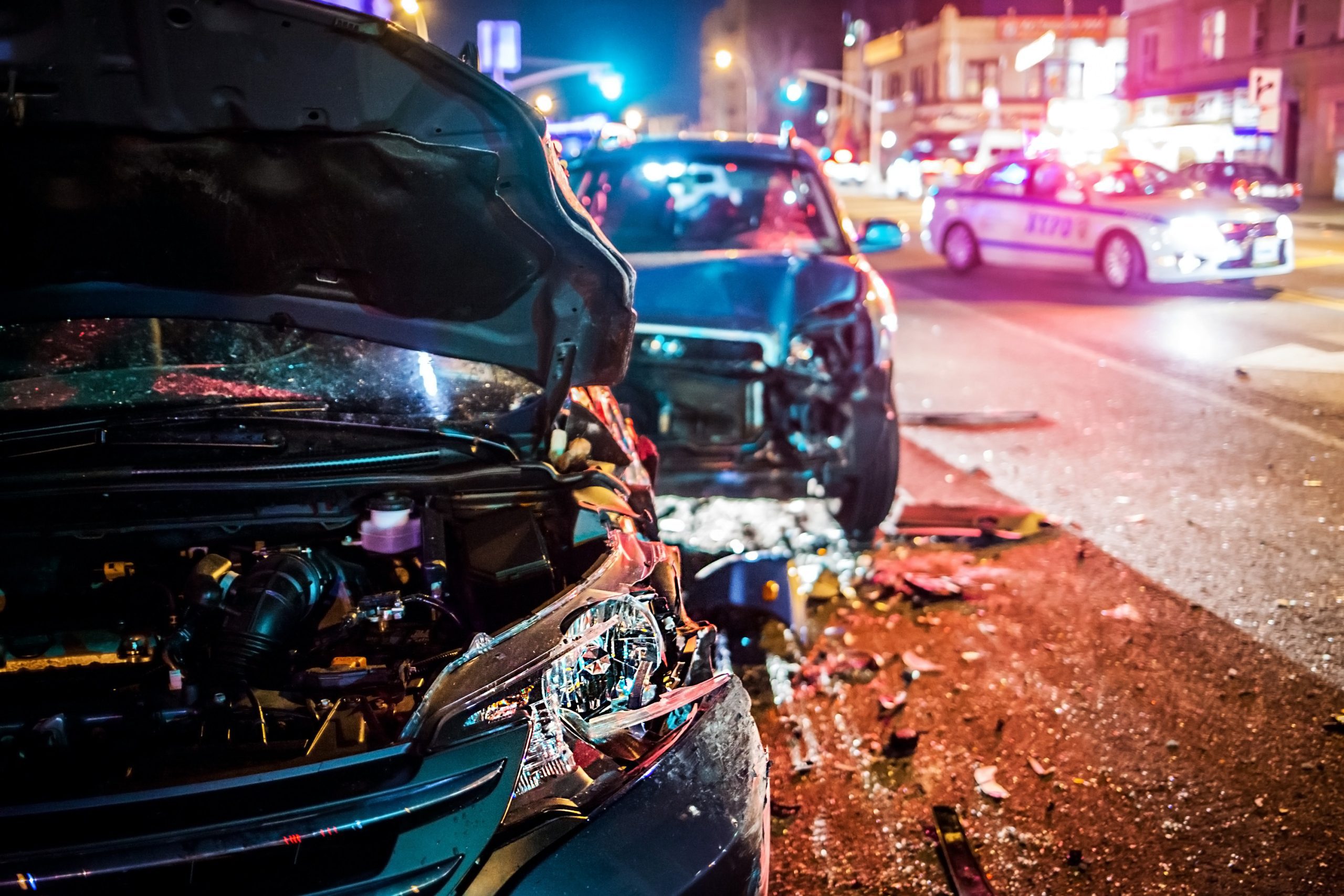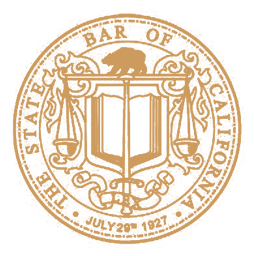 Every year, car accidents and road crashes result in approximately 1.35 million deaths and 20 to 50 million non-fatal injuries leading to disability. The cities of Sacramento and Elk Grove in California experience a high number of daily car accidents. Being involved in a car accident can be traumatic, causing physical, financial, and social distress. Even minor accidents like fender-benders can lead to back and neck injuries which can worsen over time and make everyday tasks more difficult.
Auto Accident Injury
If you're in a car accident, it's important to seek help from a personal injury physician right away, even if the accident seems minor. A collision can cause hidden injuries that can lead to long-term pain and expensive medical bills. In some cases, injuries may not be immediately apparent due to the body's adrenaline response to trauma.
It's also important to contact an attorney, such as Laskin Balma Attorneys at Law, a trusted Personal Injury and Auto Injury Lawyer in Sacramento and Elk Grove, CA, to protect your rights and determine the liable parties involved in the accident. Before making any statements or signing any papers, it's best to consult with an attorney first. They can help you navigate the legal process and handle any negative impacts from the accident.
When you are involved in a car or automobile accident, there is a protocol of information you do need to collect, especially when it involves personal injury:
The other driver's name that was involved in the accident

The name of their insurance company and policy number
Information about other passengers

The make and model of their car

The names of any witnesses.
After a car accident, exchange basic information with others involved, such as names, addresses, and insurance. However, before sharing more information, consult with Laskin Balma Attorneys at Law in Sacramento and Elk Grove, CA. Take photos of driver's licenses, property damage, and the scene. Prompt action is important to establish liability and pay medical bills. Trust Laskin Balma's diligent and compassionate staff to handle your personal injury claim, including neck and back injuries and chronic pain. Laskin Balma will help you understand your legal rights and options and provide expertise in legal and insurance matters.
Report an Injury Now: If you or a loved one are victims of an automobile accident injury, call us today for a free personal injury case consultation.