PG&E Litigation Attorneys
Laskin Balma Attorneys at Law
Advocating for PG&E Litigation Victims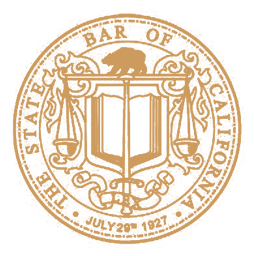 California's largest utility company, Pacific Gas & Electric Company (PG&E), has faced criticism for its increasing responsibility for wildfires. Since 2015, PG&E has been connected to over half of California's most destructive wildfires, including the deadliest one to date, the Camp Fire. This devastating fire killed 85 people and destroyed the entire town of Paradise. Despite claiming to have taken steps to prevent future wildfires, PG&E has been linked to 16 more wildfires in Northern California in 2021.
PG&E Wildfire
PG&E, California's largest utility company, has been linked to more than half of the most destructive wildfires in California history since 2015, including the deadly Camp Fire that killed 85 people and destroyed the town of Paradise. Although the company claims to have taken measures to prevent wildfires, it has been linked to 16 Northern California wildfires in 2021 alone. PG&E has pleaded guilty to 84 counts of involuntary manslaughter for the Paradise wildfire and is facing manslaughter charges for other fires caused by their power lines.
If you are a victim of these wildfires linked to PG&E, hire a Northern California PG&E Wildfire Lawyer from Laskin Balma Attorneys at Law to seek compensation for your losses. We can represent you in hearings and meetings to ensure that you get the compensation you deserve, as insurance companies often try to pay victims the least amount possible. With our experienced team, you will never go through the stress of navigating a claim alone.
You have already endured incredible stress after being displaced from your home, losing your life's investments and in the worst cases a loved one. You deserve to be represented by a team who has the knowledge and experience to get the job done and guarantee you of the absolute best possible outcome from this devastating time in your life.
Report an Injury Now: If you or a loved one is a victim of the PG&E Wildfire call us today for a free personal injury case consultation.