Elder Neglect & Abuse Attorneys
Laskin Balma Attorneys at Law
Advocating for Elder Abuse Victims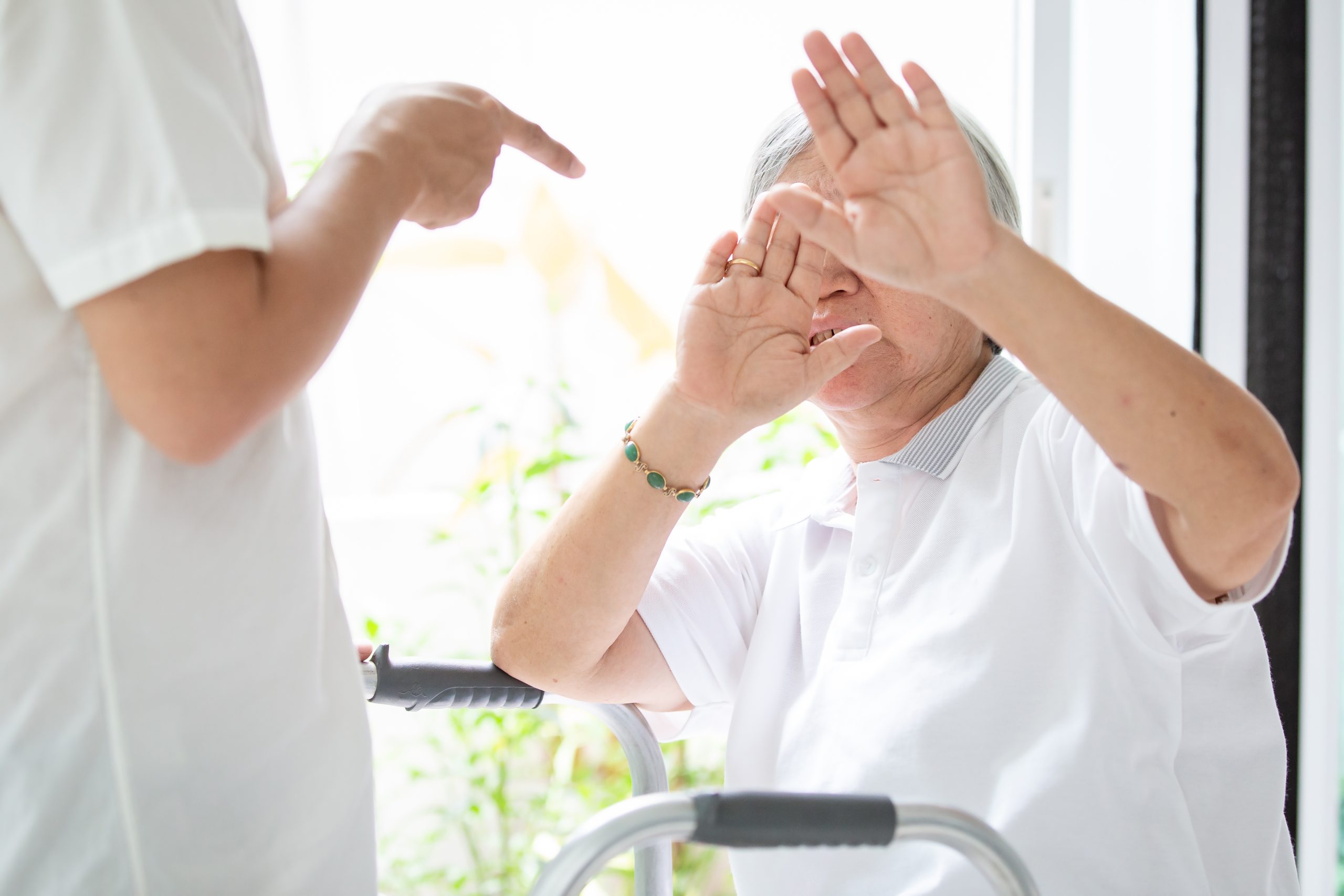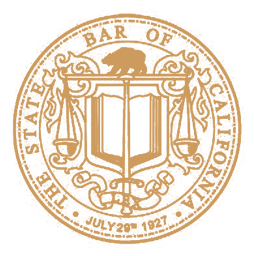 The nursing home industry, being a multi-billion dollar business, often prioritizes profit over proper patient care. Many elderly patients in such facilities cannot speak or communicate, leaving them vulnerable to neglect and abuse. The Law Offices of Laskin Balma provide professional and aggressive representation to victims of nursing home abuse and neglect, having secured significant settlements for their clients in the past.
Elder Neglect & Abuse
People often believe nursing homes are operated by individuals who prioritize the health and well-being of the elderly. However, the reality is that the nursing home industry has become a lucrative business operated by major corporations whose main goal is to maximize their profits, even if it means compromising the proper care of patients. As a result, nursing homes may have insufficient staff, poorly trained employees, and inadequate resources to provide appropriate care to their patients. This is also true for other senior care facilities, including Rehabilitation Facilities, Adult Care Homes, Memory Care Homes, and Semi-Independent Senior Living Facilities that offer certain services to their residents. The paragraph highlights the importance of being aware of the risks of elder neglect and abuse in these facilities and seeking appropriate legal assistance if necessary.
At Laskin Balma Attorneys at Law, we are dedicated to providing professional and aggressive representation for victims of nursing home abuse and neglect. We stand up to corporations that are responsible for the abuse and neglect of the elderly. We have secured significant settlements for victims of nursing home abuse and neglect.
Neglect includes, but is not limited to:
Failure to prevent and properly treat pressure sores

Failure to prevent dehydration and malnutrition

Failure to prevent falls

Failure to assist in personal hygiene and provide sanitary living conditions
Abuse includes, but is not limited to:
The improper use of physical or chemical restraints on a resident

Battery

Sexual assault
Report an Injury Now: If you or a loved one suspect neglect or abuse in a nursing home call us today for a free personal injury case consultation.