Insurance Bad Faith Attorneys
Laskin Balma Attorneys at Law
Advocating for Insurance Bad Faith Victims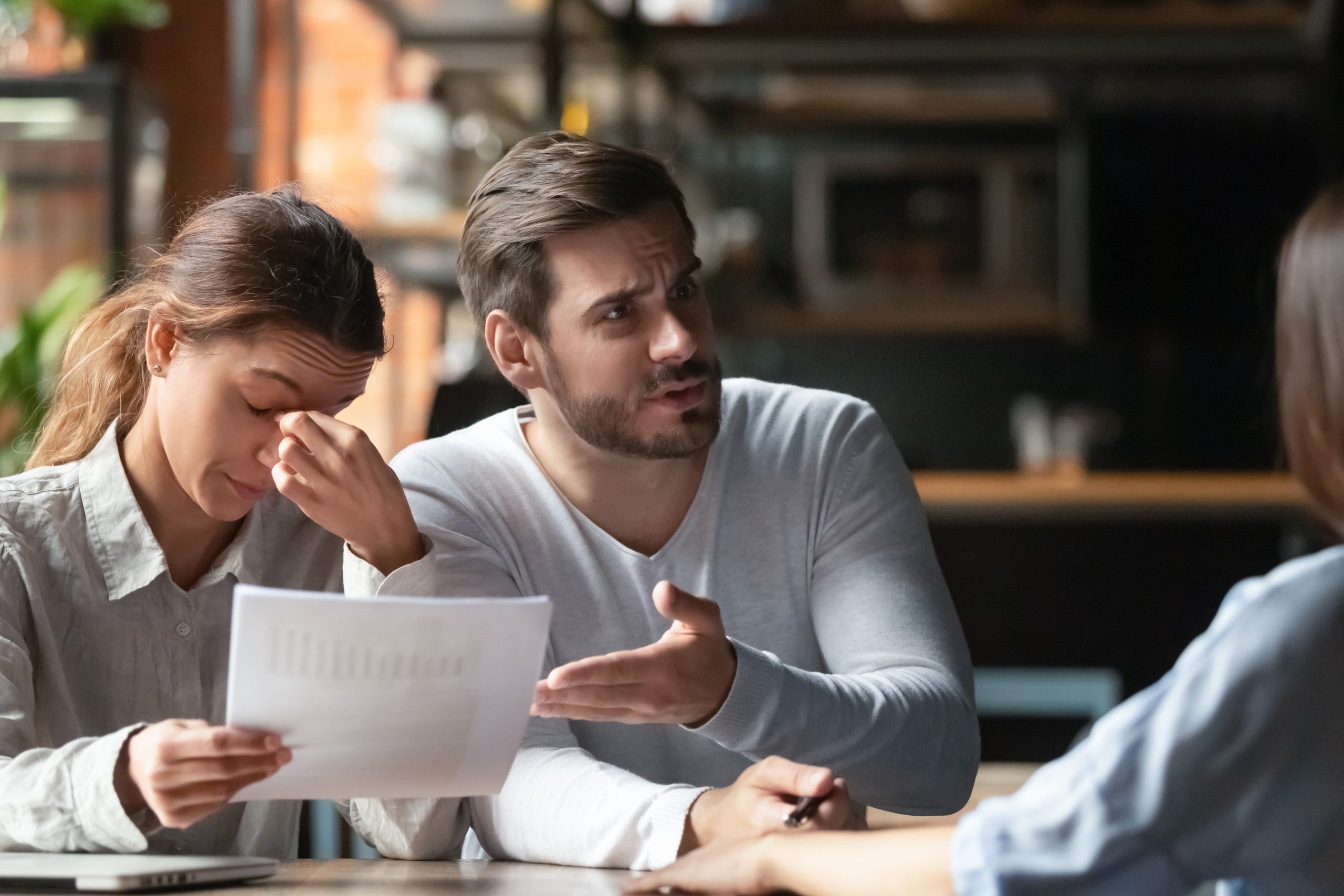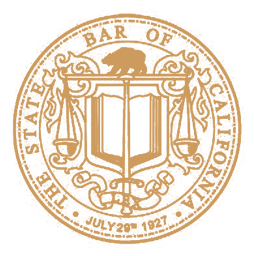 People purchase insurance to protect themselves and their loved ones from disasters or emergencies. The main reason for buying insurance is to ensure that their future is secure and protected in case of any unfortunate event like injuries, natural disasters, or other traumatic experiences. Insurance companies are expected to provide coverage when needed, but this doesn't always happen. Some insurance companies may deny claims by finding loopholes, providing unsatisfactory reasons, or intentionally misrepresenting the actual cost of the claim.
Insurance Bad Faith
If you've bought insurance, you expect it to protect you in case of an emergency. Unfortunately, some insurance companies may deny your claim without a satisfactory reason, making it difficult for you to receive the compensation you need. If you live in Sacramento or Elk Grove, you may want to hire a reliable bad faith lawyer to help you with your denied insurance claim. A bad faith situation occurs when an insurance company breaches your trust, contract, or policy agreement, rejecting, denying, or delaying your claim due to false or fraudulent information. To determine if you have a bad faith case, it's best to review your insurance policy or seek guidance from an insurance expert.
If you have experienced any of these situations, please get in touch with us:
The insurance company intentionally misinterpreted the policy to save money or to minimize the total cost of your claim

Your insurance claim was denied for an unknown reason or you were not given substantial reason

Your insurance company failed to investigate the actual cost of the property damage

Your insurance company undervalued your claim and failed to investigate

It took a considerable amount of time before you got paid for your claim
The only time that an insurance company has the right to deny a claim:
The insured failed to pay the monthly premium

The insured failed to honor the insurance policy or contract

The insurance claim is fraudulent

If the injury, damage, or claim is not covered, as per the insured's policy
Report an Injury Now: If you or a loved one are victims of insurance bad faith, call us today for a free personal injury case consultation.