Christopher O. Holleran is a personal injury attorney who is committed to providing the highest level of representation to his clients.
Born in Australia and raised in California, Mr. Holleran graduated from the University of California, Davis and then attended Lincoln Law School in Sacramento, where he earned his Juris Doctorate and faculty award for environmental law. Mr. Holleran began his legal career in 2010, first as an unpaid intern before becoming a legal assistant and law clerk, working in multiple multi-million dollar lawsuits ranging from international civil rights law to Bankruptcy proceedings. It was also during this time that Mr. Holleran gained his first experience with the many obstacles created by insurance companies to prevent full and fair compensation of their insured who had been injured.
Shortly after becoming an attorney, Mr. Holleran became a Senior Associate Attorney with United Law Center, where he worked closely with clients on personal injury actions against insurance companies, including but not limited to actions involving auto accidents, real estate claims against realtors, workplace cases, and dog bite cases. Mr. Holleran also worked tirelessly with California homeowners being victimized by lenders and mortgage servicers, including several cases that resulted in favorable published case law on the subject of wrongful foreclosure.
With Laskin Balma, Christopher is excited to continue his passion for advocating for his clients and to continue to provide his clients with the quality representation they need.
Need advice? Contact the Law Offices of Laskin Balma today!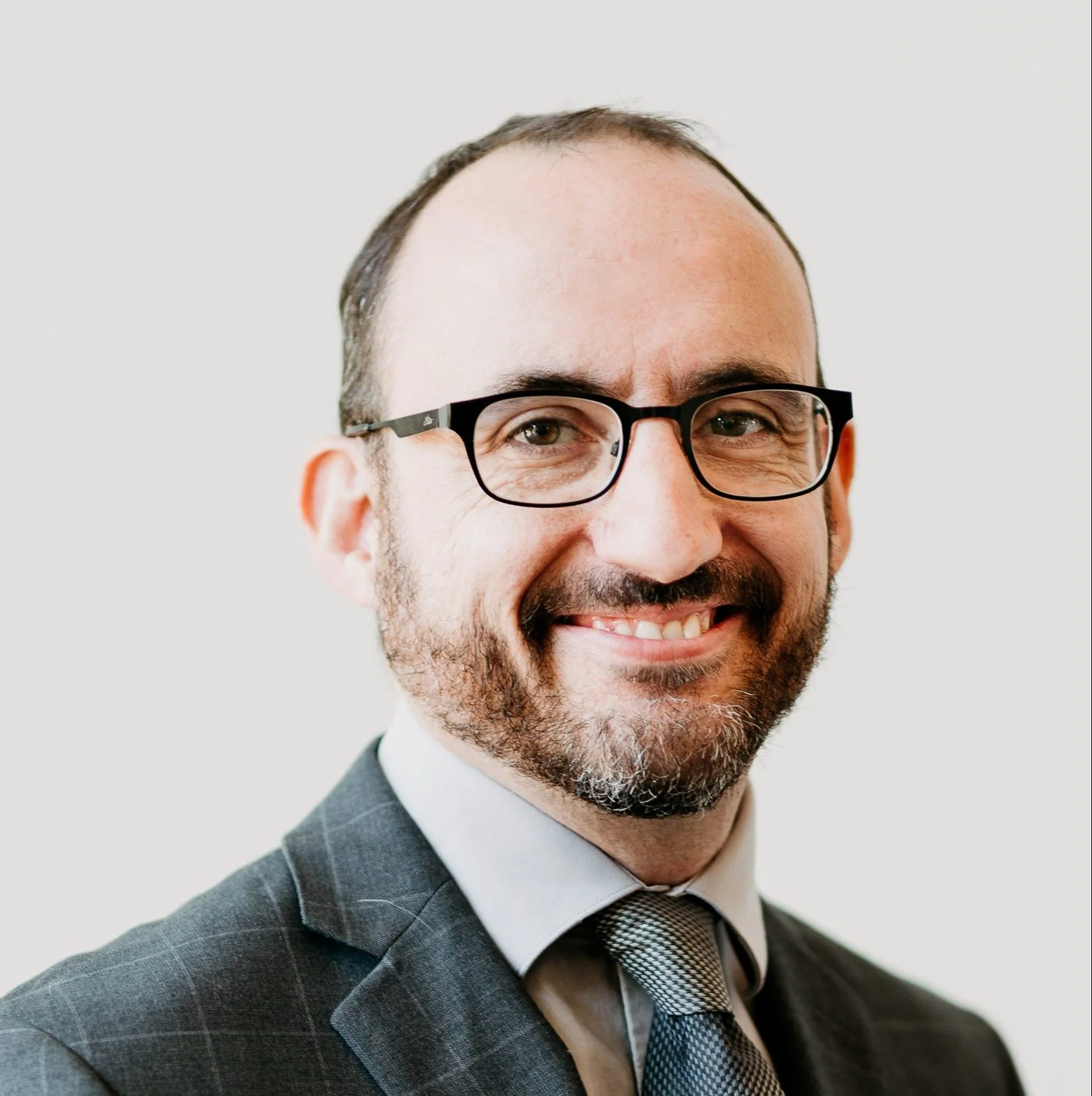 Lincoln Law School
Juris Doctorate