Diane graduated from the University of the Pacific, McGeorge School of Law in Sacramento, CA in 1991.  She began her career practicing insurance defense litigation in the Bay Area when she was diagnosed with breast cancer at the young age of 30.  Diane harnessed her skills as a litigator and her experience as a cancer survivor to become one of the nation's leading public policy advocates--first representing plaintiffs in insurance bad faith matters, followed by her tenure as the first vice president of public policy and in-house legal counsel for Susan G.Komen for the Cure; and, subsequently, as the first executive director for Stand Up To Cancer. 
In these capacities, Diane worked closely with Congress, the White House, state and local leaders and other members of the public and private sectors on landmark legislative and public policy initiatives  to improve the lives of others.  She frequently spoke on Capitol Hill, was featured in multiple media outlets and was highly regarded for herrelatability and impactful storytelling.  After a decorated career in public policy advocacy and executive leadership, Diane had a desire to "finish what she started" as a litigator but to channel her passion and breadth of experience to represent injured plaintiffs against insurance companies who will not take responsibility on behalf of its insureds.  Several years ago, Diane returned to northern California, where she was born and raised, to resume her practice.  She is thrilled to now return to Sacramento, where her legal career began and to form the firm of Laskin Balma Attorneys at Law and protect injured plaintiffs from being taken advantage of by insurance companies.
Need advice? Contact the Law Offices of Laskin Balma today!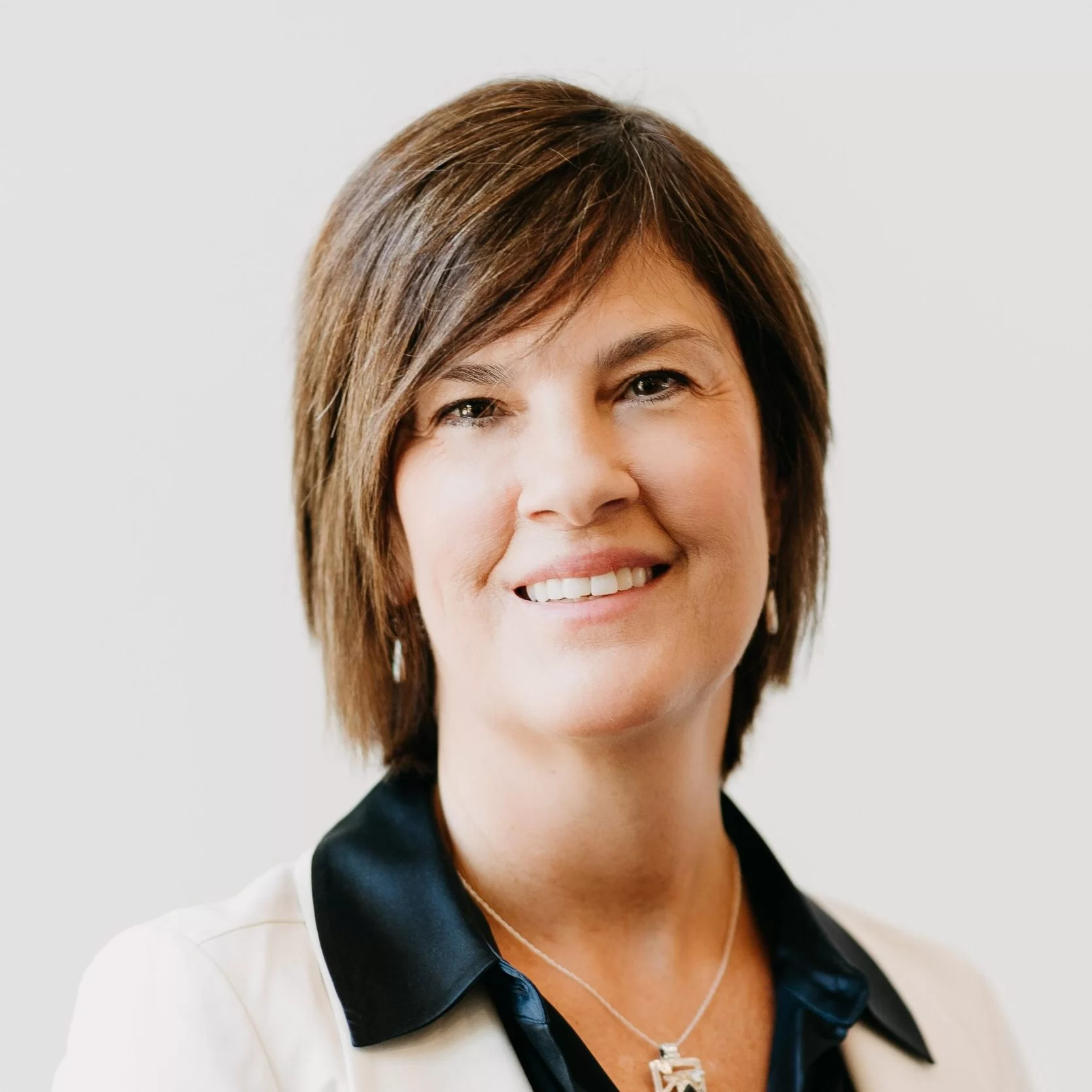 University of the Pacific McGeorge School of Law
1991